Business Connectivity
Daisy Connectivity is in the business of connecting businesses to the world. As business infrastructure and technology experts, we understand that having access to effective internet solutions is critical in today's modern business environment. Whether it's high-speed internet or a fixed wireless connection, connectivity is a must-have for any business. Our smart optical solutions place us at the forefront of new-age digital technologies and we have the infrastructure to offer support 24/365.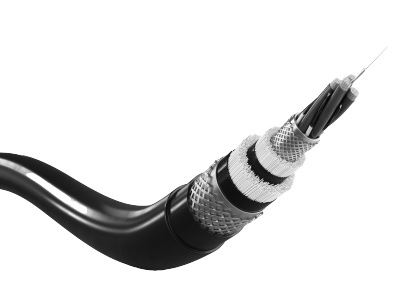 If you're looking for solutions, Daisy Connectivity can assist you with the following –
SD-WAN and MPLS, Fibre, Wireless, LTE, VSAT, Digital Voice lines, Broadband and Dedicated Internet Access, Point to Point Connections, Hosting and Co-Location solutions, Cloud Services, Off-site Storage.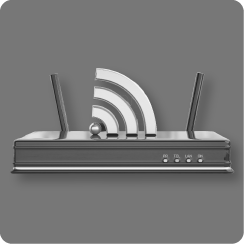 Wireless Connectivity
Wireless connectivity services are methods that are used to deliver internet and voice services to a business, over the air (OTA). The most common examples of wireless connectivity services are GSM, 4G and 5G, Wifi, Point to Point, and Point to Multipoint Microwave.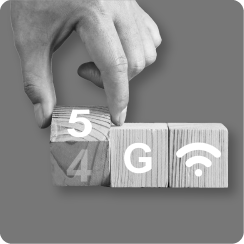 LTE
LTE (Long Term Evolution) or 4G, is the 4th generation of GSM or Mobile technology. LTE offers greatly improved speeds over 3G or UMTS GSM services.Over the last decade, advancements in signal optimisation, as well as network equipment advances, have brought forth 4G and LTE technology. 4G technology is managed on a different frequency band, giving the users a specific bandwidth, allowing you to achieve speeds faster than 3G.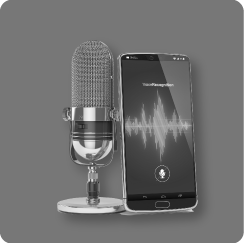 Voice Connectivity
Daisy Connectivity offers industry-leading Voice connectivity services that allow organisations staff and stakeholders to stay connected. Although most modern business environments are geared toward sending and receiving messages and written communication, it will be a long time before we lose the need to have conversations. Voice connectivity is a vital part of most organisations connectivity requirement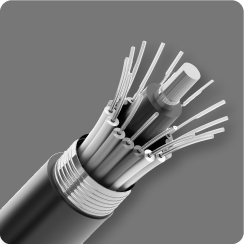 Business Fibre
Fibre is a high-speed data access medium that uses glass fibre optic cables to transfer data and incredibly fast speeds from one point to another. Fibre has evolved the business landscape because it is more efficient at transferring data compared to standard copper cables. Data in the form of Voice, Internet, MPLS/VPN, and much more can use Fibre as a medium to travel. Fibre allows businesses to do all the things they need to do on the internet faster.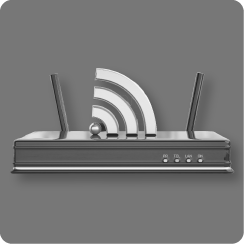 SD-WAN
SD-WAN is the natural migration from traditional VPN and MPLS services. Due to SD-WAN having the ability to route and segment data across any internet access, this drives down the costs compared to traditional Layer 2 MPLS services. This also allows an organisation to utilise a single connection or multiple connections including redundancy to connect and collaborate with branches across the world without the requirement for dedicated MPLS lines and centralised internet breakouts
Frequently Asked Connectivity Questions
What are the types of connectivity?
How do we connect to the Internet?
Why is connectivity so important today?
Connectivity & Software Form