About Daisy Solutions
Daisy Business Solutions are specialists and a leading supplier of Business Environment Infrastructure and Business Technology solutions. Our core capabilities lie in the sale and servicing of Information Communication Technology, Office Automation, Alternate Energy Infrastructure, and Commercial & Business Security. With wholly-owned finance, service, and support infrastructure, we are able to provide our customers with complete 360° turn-key solutions. Through our extensive infrastructures and group of companies, we possess the ability to make strategic decisions regarding deal structuring and solution development.
This is the cornerstone of our continued success and our competitive edge. We have the in-depth product knowledge and expertise to offer the latest technology in Connectivity, Print, Telecoms, Security, IT, Software, and Energy. Let Daisy spec, deliver, install, and maintain all your business solutions – allowing you more time to do what truly matters, focusing on growing your business. With 56 Branches nationwide, we have representation in all major cities and outlying areas across the country, all working collaboratively to enhance your business performance.
Our History
Our group starts from humble beginnings
We took over an effectively bankrupt company and rebuilt it from the ground up. We solidified both our product supply chain as well as our unique selling model.
We translated the vision we had for our company into a concrete business model. This business model prevented us from having to outsource when it came to distribution meaning we became one of the very few companies to offer an end-to-end service operation that was controlled internally, without being dependent on third-party operations.
The formation of Smart Office Services
The formation of Smart Office Services, or SOS, our national service company that is available throughout South Africa.
We launched Assetfin- our internal financing division. We now offer flexible short-term rental finance and service options that allow us to evolve alongside a growing market.
Partners and Suppliers Why Daisy?
Happy with the service received. The staff from Daisy took the initiative in gathering information to assemble the perfect tools required for the size and type of our business. The recommended solution package works out cheaper and more efficient than our current systems. They also visit our premises regularly to manage the transition. Daisy team provides strong evidence of happy clients in our office block.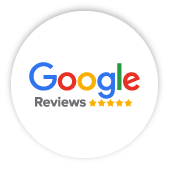 We have been with Daisy Business Solutions for about 4 years. We are EXTREMLEY happy with them. We have experienced small problems and they are VERY QUICK to sort out. The Technicians that come out are such nice guys, friendly, sufficient and do not leave until we are happy and our minor problems are sorted. I actually give all these guys a 10-star rating. Best service ever and the best people to deal with. Thank you all.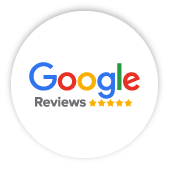 We as a company have been dealing with Daisy for the last 5 years and have found their service very professional. They have also come up with ideas to assist us and helped us saving money, with low volumes during COVID lockdown. We have extended our contract with them and are looking forward to the continued relationship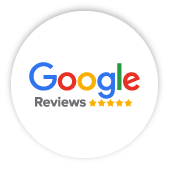 Great Company to deal with. Personnel is straight and forward about products and services. They are willing to go out of their way to get the correct people for the correct information required about services required. Happy to be in business with this company.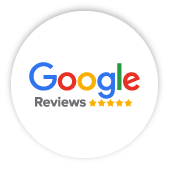 As a business owner, it is very frustrating to find a company that offers the best solutions to suit your company. Not only does Daisy have solutions but their prices are affordable. They are quick to respond and provide excellent service. I recommended Daisy Solutions to everyone any day!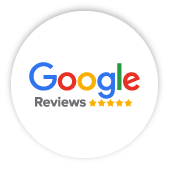 Roandah Medical Billing Services Pfano