Managed Server Services
Our Managed Server Service includes proactive monitoring, maintenance and support for your Microsoft Server operating systems and Microsoft embedded services e.g. Active Directory, File Shares and SQL. Including managed Anti-Virus, patch management and 3rd party updates. The Managed Server Service includes SLA measured request and incident response, including remote assistance for servers as standard and on-site assistance if required. 3 Options are available to support all business needs and requirements.
REMOTE & ON-SITE SUPPORT
Daisy Managed Services will endeavour to resolve all requests remotely, in the instances where issues or requests are unable to be resolved remotely, an on-site appointment will be scheduled. Silver tier SLA customers will require an additional call-out quote to be accepted to action the on-site support request, Gold and Platinum tier SLA customers will not be charged for call-outs or on-site requirements.
SERVER SUPPORT
Daisy Managed Services will support servers no older than 5 years, and will Cin cases where the manufacturers warranty is available) assist in the warranty RMA process with the relevant suppliers. Daisy Managed Services will only support the latest Microsoft operating systems as supported and defined by Microsoft. Out-of-date and unsupportable systems and devices will be highlighted to the customer and will be excluded from the support scope or advised to upgrade to the latest supported version, if possible.
SLA RESPONSE TIMES
Daisy Managed Services will supply all customers with multiple ways of logging incidents and service requests, only service requests received via the following mediums are supported; E-mail to relevant support desk, requests logged via the Daisy Support Manager application and calls to the Daisy Managed Services support line.
All incident and service requests will be allocated a service or incident service nr, this service nr is given to each request or incident and will be used to track the request from inception to closure. All escalations will require a service nr.
PROACTIVE MONITORING
Daisy Managed Services will as part of the proactive monitoring solution deployed on all managed desktops, laptops and servers ensure that critical, security and essential patches from main vendors are applied automatically and with the least disruption to business function.
Daisy Managed Services will apply fixes and patches to common and recurring issues and automatically ensure that issues are resolved with the least user impact. Proactive monitoring and automation provide IT environments with behind-the-scenes maintenance and up-to-date security patching.
QUARTERLY SLA REVIEW & CONSULTATIONS
Daisy Managed Services will provide a quarterly engagement session with the customer around the last quarter's SLA metrics and review any incidents or service requests as per the client's request at this time. Further to providing this SLA session, the technical account manager will advise the customer on any technical improvements and service offerings that might be available to improve customer experience or services.
Our Managed Server Services Products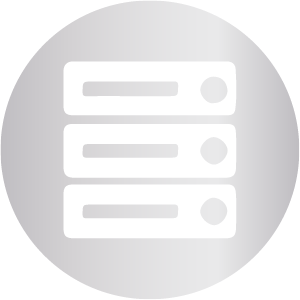 8-5 Remote Only
Microsoft Server
1-Hour Response SLA
Proactive Monitoring
Automatic Remediation
OS layer support
Quarterly SLA Review
Av & Patch Management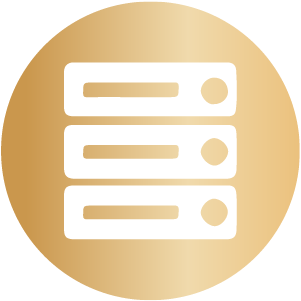 8-5 Remote Only
Microsoft Server
30-Min Response SLA
Proactive Monitoring
Automatic Remediation
OS and Application availability
Quarterly SLA Review
11TB Cloud Backup
AD Maintenance
Av & Patch Management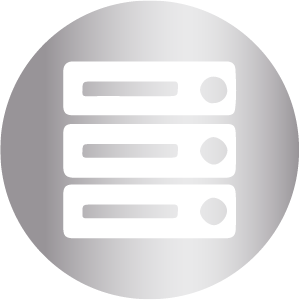 24/7 Remote and On-site
Microsoft Server and Linux
15-Minute Response SLA
Proactive Monitoring
Automatic Remediation
2TB Cloud Backup
AD/Azzure AD Maintenance
Av & Patch Management
Quarterly SLA Review
OS, application availability & 3rd party vendor liaison