Managed Firewall Services
With the Firewall being the perimeter security appliance, it is critical that the device is always up to date with the latest firmware and patches. Daisy Managed Services will ensure that the Firewall and selected features are enabled and active to protect customers' environments. Included in the Platinum SLA offering is a quarterly consultative session around threats, improvements and security features or improvements that a customer should apply to their environment.
FIREWALL MANAGED SERVICES
Daisy Managed Firewall Services will ensure that firewalls are up to date with the latest vendor approved firmware and patches; we will communicate with customers prior to any upgrades requiring business disruption and ensure that these are kept to a disruption minimum.
Daisy Managed Firewall Services will engage with customers on improvements, statistics and threats. Customers are advised and guided as to industry standards and changes in technology and will require customers to approve changes to ensure the best security practices and principles.
Our Managed Firewall Services Products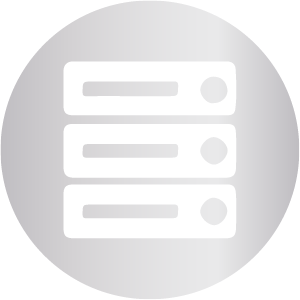 8-5 Remote Only
Fortigate and Sophos
1 Hour Response SLA
Proactive Monitoring
Automatic Remediation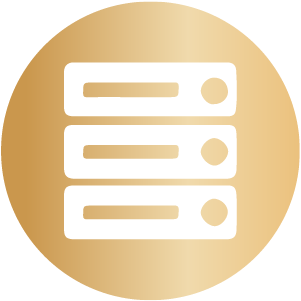 8-5 Remote and Onsite
Fortigate and Sophos
30-Min Response SLA
Proactive Monitoring
Automatic Remediation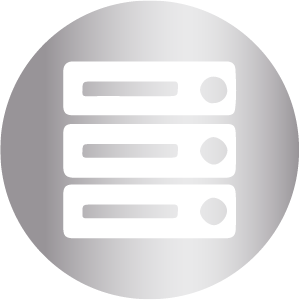 24/7 Remote and Onsite
Fortigate and Sophos
15-Minute Response SLA
Proactive Monitoring
Automatic Remediation
Quarterly SLA Review