Solar Solutions
When dealing with Daisy Energy we follow a simple process to ensure you are advised correctly and provided with the best solar solution for your operation. When dealing with Daisy Energy our team will
Provide our clients with a complete feasibility study based on a site survey and analysis of all relevant costs.
Specify your project according to your power demand & additional requirements.
Design your custom solar solutions
Arrange for finance where necessary
Deliver, install and commission your solar project.
Provide routine service and maintenance when required.
Go green with Daisy Energy and bring down costs today!
Our Solar Solutions Products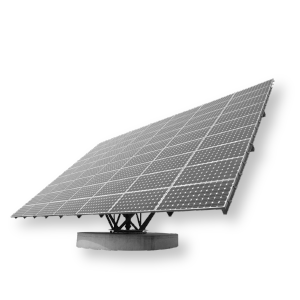 Let Daisy Energy conduct a full energy audit of your business – analysing your electricity bills, lighting efficiency and energy consumption to determine exactly how much you could be saving each month with optimised energy infrastructure.