Wireless Connectivity
What are our Wireless Connectivity Solutions services?

Wireless connectivity services are methods that are used to deliver internet and voice services to a business, over the air (OTA). The most common examples of wireless connectivity services are GSM, 4G and 5G, Wifi, Point to Point, and Point to Multipoint Microwave
Due to the high cost associated with the rolling out of fibre optic cables in an area, wireless technologies can deliver high-speed, reliable internet services in places where cabled services have not been installed.
Due to the extended range of wireless signals, greater areas can be covered by a single tower, and this allows more businesses the ability to access high-speed internet and quality voice services via wireless connectivity. Wireless services are also sometimes used as a redundancy to fibre services.
Our wireless connectivity solutions cater to all businesses, large or small. For companies that are just starting up to large corporations wanting to ensure they are always connected. No industry or organisation is too small or large for our connectivity solutions.
With all last-mile technologies, not all services are the same. Wireless services require radio spectrum to operate in order to deliver services to a business's premises.
All Wireless spectrum allocations are conducted by ICASA (Independent Communications Authority of South Africa). Various network providers will lease spectrum from ICASA to roll out their wireless networks across SA. This is referred to as Licensed Spectrum.
There is also a sector of spectrum available for day-to-day communications, called an unlicensed spectrum.
The big difference between licensed and unlicensed bands is that the licensed bands are allowed to be used only by the company that licenses them, whereas the unlicensed bands are used by anyone who wants to use them. What this means for the end-user is that operators who are leasing spectrum from ICASA can ensure that there will be no interference on the circuit, due to them controlling the spectrum end to end. Unfortunately in certain areas where unlicensed spectrum is deployed, many other operators may be transmitting in the same frequency, causing signal drops and service issues.
Daisy Business Solutions has partnered with Licensed spectrum holders only, to ensure the service delivered to your organisation is guaranteed and one can benefit from the best possible service.
At Daisy, we take a consultative approach to understanding your organisation's unique current connectivity requirements and then supply solutions that will provide the foundations for future connectivity objectives. Our dedicated team of Account Managers, Project Managers, and Technical teams will assist you in managing the scoping of the correct solution for your business, right through to the implementation and the support thereafter
With Daisy being fully vendor agnostic, and with dedicated technical and support resources available we can provide any organisation using our connectivity products peace of mind knowing that the correct solution has been implemented and that back-to-back support is on hand should any faults arise.
Our Wireless Products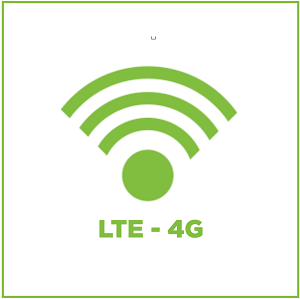 Over the last decade, advancements in signal optimisation, as well as network equipment advances, have brought forth 4G and LTE technology. 4G technology is managed on a different frequency band, giving the users a specific bandwidth, allowing you to achieve speeds faster than 3G.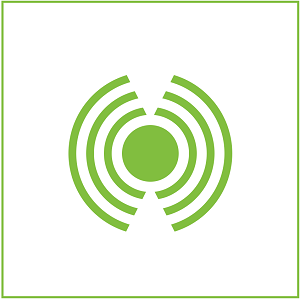 Licensed Microwave Services
Licensed microwave links offer exclusivity to frequencies in the 4GHz to 42GHz spectrum.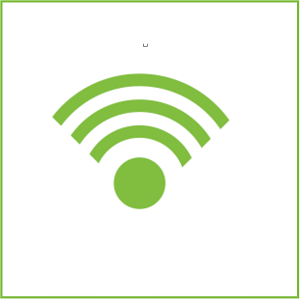 Wi-Fi is the wireless technology used to connect computers, tablets, smartphones and other devices to the internet. Wi-Fi is the radio signal sent from a wireless router to a nearby device.
Frequently Asked Wireless Questions
Which is wireless connectivity?
What types of wireless connectivity are there?
What is the purpose of wireless connection?
What are the disadvantages of wireless Connectivity?
Is Wireless or Fibre Faster?
Connectivity & Software Form