World-Class Service
So what does efficient and effective professional service look like?
Experience professional service the Daisy way. Through our centralised national network, we are able to cover and service our end-to-end product offerings timelessly and cost-effectively. Through exceptional turnaround times and a 24/7 help desk, our expert service team will be able to guide and assist you every step of the way.
Our services include, but are not limited to:
Print Service Solutions
IT Service Solutions
Security Service Solutions
Telecoms Service Solutions
Connectivity Service Solutions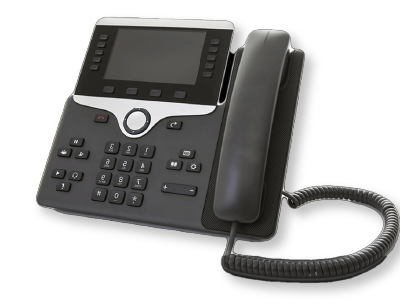 More About Our Services
Professional Service
We have the best turnaround times in the industry and a reassuring helpline available 24 7. With over 30 years of experience, we are the only corporation to provide reliable and effective services across such a varied portfolio- including connectivity, print, etc telecoms, security, IT and Software. Through our vast branch network in over 50 outlets, we pride ourselves on little to no downtime and always on professional service.
Sourcing Service
We not only offer innovative solutions custom-tailored to your business needs, but we pride ourselves on using the best brands at the best prices. We offer an exciting range of brands, sourced independently, which guarantees that we produce outstanding results, improving your overall productivity. Further, with every service you require, we supply the necessary accessories, covering all your solution essentials.
Project Management
Our professional and experienced in-house experts ensure that every project is managed efficiently and resourcefully. Effective management diminishes complexity and guarantees that we find simple and affordable solutions to difficult challenges. We're always seeking to maximise our performance and constantly break into new markets, always evolving alongside technological innovations. We now boast to being the preferred service provider and business partner to all of our customers.
Support Teams
Every rental agreement is accompanied by our own services plan specifically designed for your business. Whatever the demand our supportive teams adapt your contract according to your financial and operational needs. As the only company that uses its own distribution network, we prevent you from having to spend any additional costs. However big the demand, our expertly structured network of teams ensures that we will deliver…right to your company's door! We work smart so your work is made easy.
Monthly Teleco
Installations
180
Monthly Security
Installations
80
Monthly IT
Installations
63
Connectivity & Software Form