Time & Attendance
Automation will reduce operational costs.
Automated Time & Attendance will reduce your operational costs, reporting, and wasted time ensuring increased efficiency and monitoring of staff. By utilising Biometric Technology, you also ensure accurate recognition of your employees.
Effortlessly calculate staff work hours, even for organisations with complex shift work systems. Our Time and Attendance solutions are easily integrated with payroll systems and are perfect for managing leave and job costs. And with customisable and automated reporting our systems offer workforce reports and exports that provide data to your payroll system.
Our Time & Attendance Products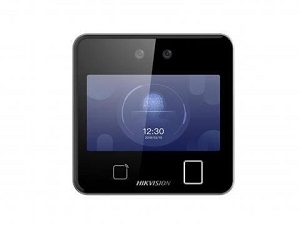 Face Recognition Terminals
Face recognition access control provides employees with quick and convenient access to the workplace while preventing fraud.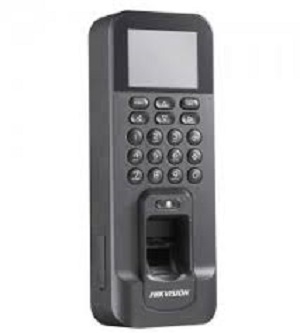 These standalone terminals integrate the latest fingerprint algorithms while supporting multiple verification methods, including ID cards and PIN codes.
Frequently Asked Time & Attendance Questions
Can my biometrics be linked to my ERP/ payroll system?
Would I be able to remotely check my logs and have access to my logs?
Is there a way we can keep our systems running during loadshedding?