Enterprise Development
Daisy is a South African resources group with an ambition to empower and create growth and success for all. Empowerment partners aid the upliftment of people to develop sustainable legacies for stakeholders, staff, and the community. A company with an African rooted vision and mission who are just nice people to do business with.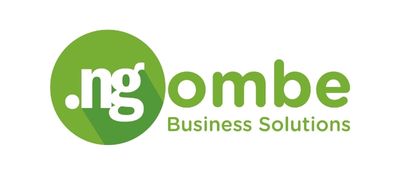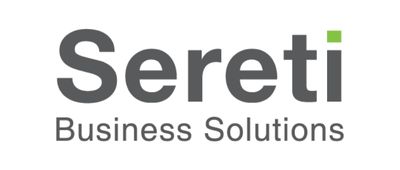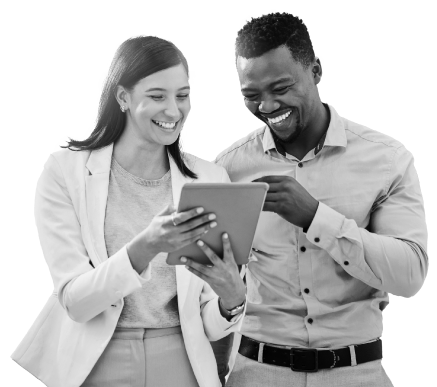 Our drive for Enterprise Development is to create sustainable businesses that grow and lead to job creation, which in turn promotes economic growth. The growth of small businesses provides those entering the job market with opportunities and ensures the sustainability of these opportunities. Our Enterprise Development program is aimed at transferring skills and wealth that result in sustainable growth of businesses.
Enterprise Development remains a strategic priority for Daisy as we strive to provide opportunities for local entrepreneurs. We believe our ongoing efforts ensure the country is prepared to face increased pressures in the globalised economic environment.