Intrusion Detection
Perimeter security is the first line of defence of an effective security system.
As experts, at Daisy Security, we understand that having the first line of defence for your business is a crucial element in keeping your assets and people safe.
Our professional approach to perimeter security is consultative. Our goal in developing a security solution for our clients is to understand the threat & security risk, the physical environment, site infrastructure as well as the value of the goods and information that needs to be protected. Once we have a detailed understanding of the above our experts work in collaboration with our customers to establish an initial security concept that will either contain a single or multi-layered approach.
Daisy will always advise on the best mix of technologies that can be used to protect the different zones of a site.
Why partner with Daisy Security to upgrade or implement your Intrusion Detection security solutions?
Monitor and choose who enters your business premises.
Protect your premises, their contents, and your people.
Scalable and tailor-made solutions to suit your security budget.
Create a strong visual deterrent
Our Intrusion Detection Products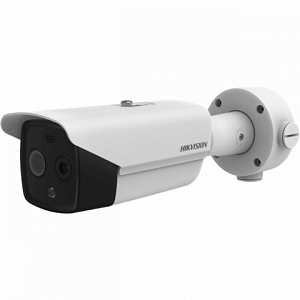 Intrusion detection cameras monitor an area by detecting and surveying movement to capture events. The Intrusion feature is an intuitive method that is used to record break-ins or other criminal activity for prosecution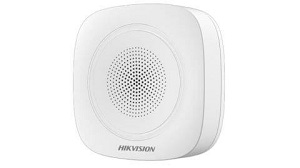 Alarm Sounders are key components in any commercial or residential security system.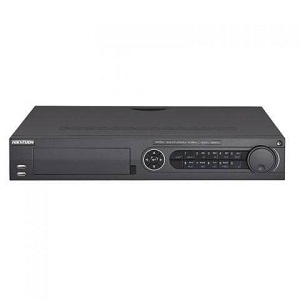 The best way to record a security camera is to use an NVR (Network Video Recorder) or a DVR (Digital Video Recorder). Most NVRs and DVRs come with a built-in HDD with large capacities, such as 1TB, 2TB, 3TB, etc
Frequently Asked Intrusion Detection Questions
What is an Intrusion Detection System?
Why Intrusion Detection Systems are important?
Why partner with Daisy Security?