ANPR
Improve your entrance security
Automatic number-plate recognition or ANPR is a technology used to create vehicle location data by recognising the characters on vehicle registration plates. ANPR is used by law enforcement, Business parks, Secure lifestyle Complexes, Shopping malls, and Industrial sites to monitor the vehicles that come and go on a daily basis.
Having the ability to identify vehicles can provide major benefits for businesses and local authorities. ANPR camera solutions can improve entrance security at schools, offices, and factories and make our environment safer.
With an advanced ANPR security system in place organisations are able to:
Collect number plate date.
Provide automatic access to trusted vehicles
Send alerts when a suspicious vehicle is recognised
Help detect, deter and disrupt criminality
Auto-alarm triggering for blacklisted license plates
Managed via a centralised management system they can produce complete vehicle passing records and report generation, real-time alarm management, and health monitoring on all devices. Our ANPR security solutions are also easy to install and deploy.
Our ANPR Products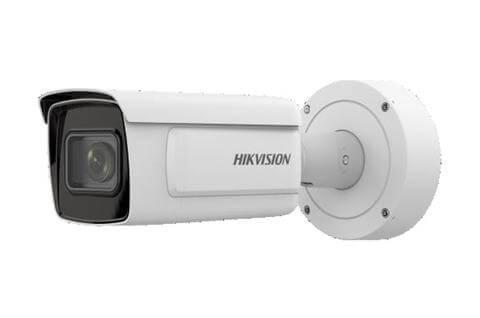 2mp ANPR Deepinview Darkfighter Camera (8-32mm)
Deepinview darkfighter 2mp anpr camera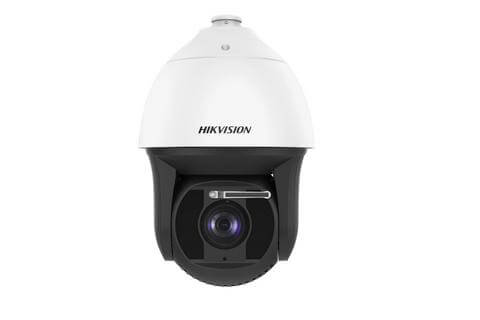 PTZ 8-INCH 2 MP 42X Darkfighter Ir Network Speed Dome
400m IR, smart features, optical defog,120dB WDR,Rapid focus, Vehicle tracking, human tracking,Face Capture,ANPR
Frequently Asked ANPR Questions
What does ANPR check for?
What is the main function of an ANPR camera?
Do ANPR cameras take pictures?
How accurate are ANPR cameras?