Business Telecoms
Daisy Telecoms is in the business of connecting businesses to the world. As business environment infrastructure and business technology experts, we understand that having access to effective communication solutions is critical in today's modern business environment. Whether you're looking for off-site hosting or off-site monitoring, Analogue or Digital telephone solutions, Daisy offers a range of customised Business Telecoms solutions that will propel your business into the digital future. Our Teleco teams ensure that our clients are connected in a cost-effective and efficient way, without the need for complicated and expensive equipment. Our objective is to maintain a business' position at the cutting edge of communication technology. With a full-service fleet of technicians and a helpdesk operating 24/7, Daisy guarantees excellent service and market-leading products.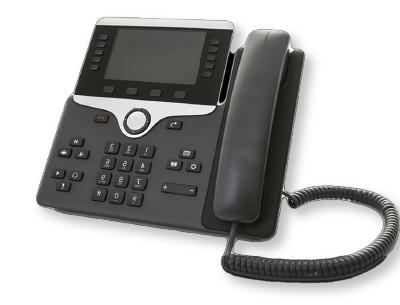 If you're looking for a range of business Telcoms solutions, Daisy can assist you with the following –
Hosted & Premis-based PABX solutions, Handsets including Desk, IP DECT & Headsets, Conference IP solutions, Call Centre Solutions, and Mobile applications with MS integration.
Handsets (Desk / IP DECT / Headsets)
Mobile Applications With MS Integration
Hosted & Premise based PABX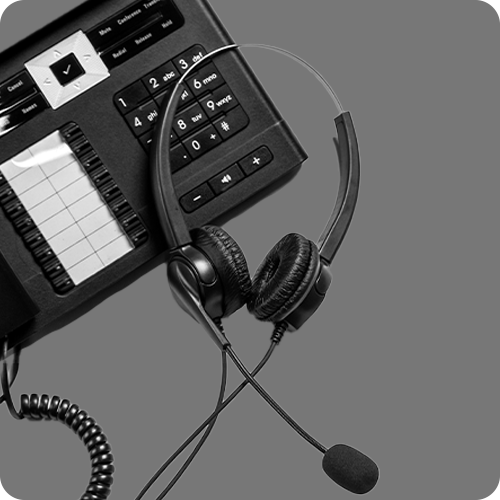 Call Center
Having the right call center equipment set up is critical across a number of factors that can influence the quality of your customer experience. Business Call Center systems have evolved as customer demands have become greater and as a premier office automation company, Daisy Business Solutions are suppliers of the latest in call center technology.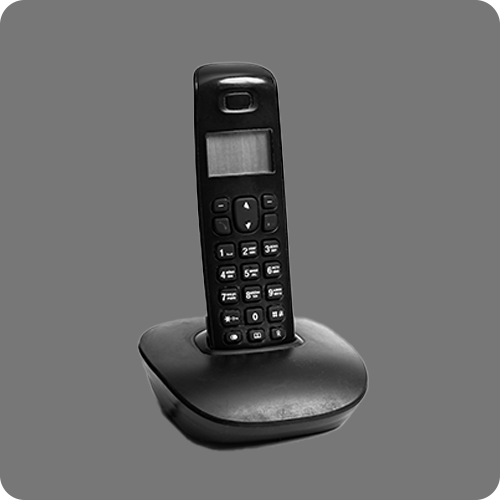 Handsets (Desk / IP DECT / Headsets)
Our Market-leading software also helps our clients track and control critical cost and time management aspects of their business. Automated reporting lets our clients view customised call data with one click. If you are looking for a trusted supplier of digital communication solutions then you have come to the right place.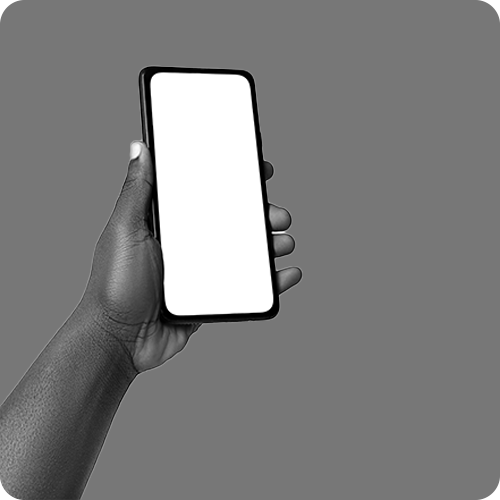 Mobile Applications With MS Integration
Built for our Daisy PBX System, the Linkus Web Client is a fully browser-based unified communication application with a range of business-critical capabilities to help you communicate and collaborate smoothly and efficiently within and beyond your organization.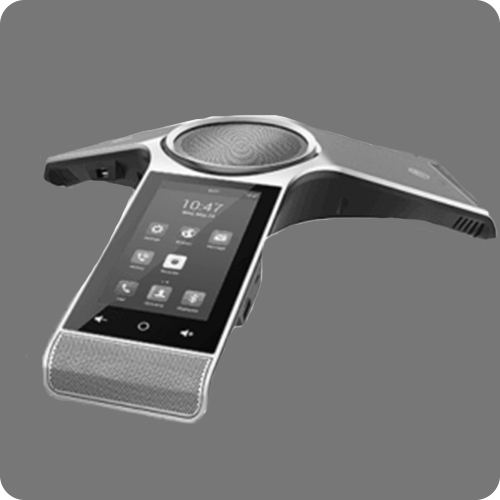 Conference
Designed with the end-user in mind our conference systems are easy to use and come standard with a range of sophisticated features making them perfect for any sized business. We guarantee crystal clear call quality because our products are equipped with Noise Proof technology allowing your team to focus on what's important, the conversation.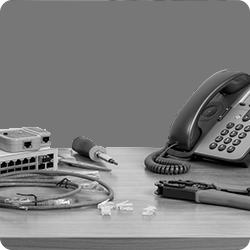 Hosted & Premise based PABX
Our PABX technology is designed for companies who are looking for unified communications from a system that allows you to connect to traditional lines, VoIP lines, and cellular networks no matter what your last-mile connectivity infrastructure is.
Frequently Asked Telecoms Questions
Is hosted better than premised-based IP telephony?
What is a premise-based IP phone system?
What is on-premise IP PBX?
What is the difference between PBX and VoIP?
Why is a premise-based phone system better than a hosted IP solution?
What should I look for in an office phone system?
How do I choose a business phone?
Do businesses need desk phones?
What are the different types of office desk phones?
How does PBX phone system work?
What brands of office desk phones do we sell?
What does PABX stand for?
What is a PABX phone system used for?
What is a PABX phone connection?
How do IP DECT phones work?
What does DECT mean on a phone?
What does DECT mean on the modem?
What is a DECT base station?
What can I use for an IP conference call phone for?
What are the best conference call connectivity services?
How does a conference call work?
Is conference call expensive?
What is the max number of people you can have on a conference call?
How to choose a conference call phone?
What are the best hardware solutions for call center management?
Are call center hardware solutions scalable?
Can I generate reports for my call center activity?
Can I track my agents' activities?
What are the key factors to consider when selecting a call center telephone solution?