Vehicle Security
Fleet video monitoring systems with all the added benefits.
At Daisy Security, we understand that protecting your assets is a critical element for most companies that run and maintain a fleet of vehicles. By installing Dashcams into your fleet, companies can save money, improve fleet performance, increase profits and reward the drivers who run your vehicles.
Are Dashcams worth it? Yes, and these are some of the benefits that our vehicle security solutions offer.
Accident recording capabilities
Driver monitoring
Reduce employee fraud
Bring clarity to vehicle insurance claims
Save on vehicle insurance costs
GPS tracking
Let Daisy Security take care of all your vehicle security needs.
Our Vehicle Security Products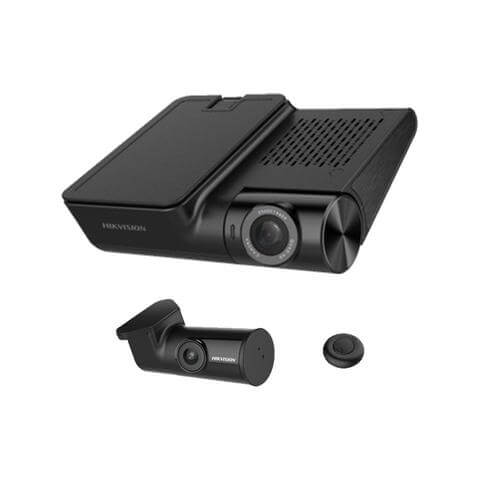 * Front camera: 1440P@30fps/1080P@60fps * Rear camera: 1080P@30fps * You can use the mobile APP/touch screen to set the video resolution * Based on this, the user can determine the SD card recording time, 32GB card can record about 3 hours * Support H.264 / H.265 (after update) * The front lens uses a 153° wide-angle F1.8 aperture lens * The rear lens uses a 146° wide-angle F2.0 aperture lens * 6 groups of glass HD lenses and filters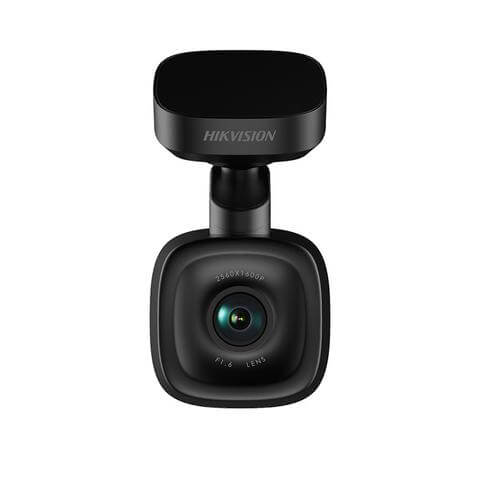 * Up to 1600P high resolution, wide-field angle up to 130° * F1.6 super big aperture offers a perfect night image * Support built-in MIC and speaker for audio in and out * Built-in WIFI module and WIFI AP function supported * Built-in G-Sensor module, support video recording linkage at car crash or strong vibration * Built-in high-precision GPS, storage of driving records
Frequently Asked Vehicle Security Questions
Does a dashcam kill your battery?
Should you remove your dashcam at night?
Do people steal car dash cams?
Is it better to hardwire a dashcam?