Daisy Energy
Are you missing out on improving your business's bottom line? The Energy Efficiency Experts at Daisy can help!
Inefficient Energy Usage Reduces Profits. Operational costs are something which every business has to factor in and in most cases, these running costs can't be avoided or optimised, such as buying stock or paying salaries. One of the biggest overheads for any business is energy consumption. So, is your business taking every precaution to ensure that your operational overheads are as lean as they can be?
It's time you Invest in a Holistic Energy Solution That Reduces Your Running Costs & Maximises Profits.
Our Energy Solutions include, but are not limited to:
Business / Commercial Solar Solutions
UPS / Backup Solutions
Generators
Every business has different needs. Not every business will benefit from Solar, and not every business will benefit from a generator. Daisy Energy will do a full energy audit of your business – analysing your electricity bills, lighting efficiency and energy consumption to determine exactly how much you could be saving each month with optimised energy infrastructure.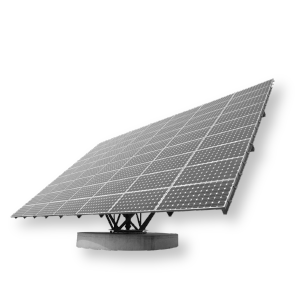 Daisy Energy is a leading supplier of Solar Energy, UPS Systems, Backup Power, Generators, and Lighting solutions to production and manufacturing companies across South Africa. We have a team of dynamic professionals, with more than 30 years of combined industry experience, dedicated to bringing our custom innovations and infrastructure to the power Industry within Southern Africa.
Our energy solutions are geared toward companies that are reliant on power because it is the lifeblood of their operations. Daisy Energy understands that any operational downtime has a negative knock-on effect and is just bad for business. We also understand the importance of cost reduction and how our energy/power solutions are helping our clients to be more efficient.
Daisy Energy is dedicated to moving South Africa towards a greener more sustainable future one case at a time, as well as educating companies and people on the benefits of renewable energy and sustainability.
In our current economic climate, Daisy Energy has become a solutions partner to manufacturers and businesses wanting to –
Supplement their current power supply with a Solar solution to reduce costs
Ensure operational uptime by having a backup power solution for when the grid goes down
Reduce electricity and operational costs by looking at efficiencies
Reduce your carbon footprint
Purchasing high-quality energy/power equipment can become a costly exercise depending on the scale of the project. Daisy Energy offers affordable in-house finance options for clients that don't have access to capital. Our consultants are on hand to assist you with understanding your needs and proposing a solution that will benefit you and your business.
Daisy Energy is a proud member of SAPVIA.
Solar
The cost of electricity is now 177% more expensive than it was ten years ago and businesses in the production and manufacturing sector should consider alternate power solutions. Daisy Energy has helped many large-scale businesses to set up alternate energy solutions that have allowed them to supplement their power supply and reduce electricity costs.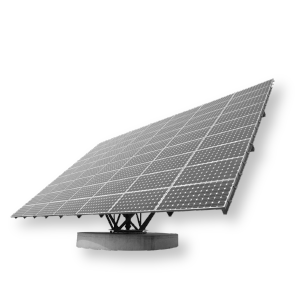 Generators
Emergency and backup power are fundamental to the operation of critical systems and facilities used in business and manufacturing. Without a reliable infrastructure, small changes in power or a loss thereof can lead to downtime and decreases in productivity. The knock-on effect of this can also be detrimental to other parts of your company's operations.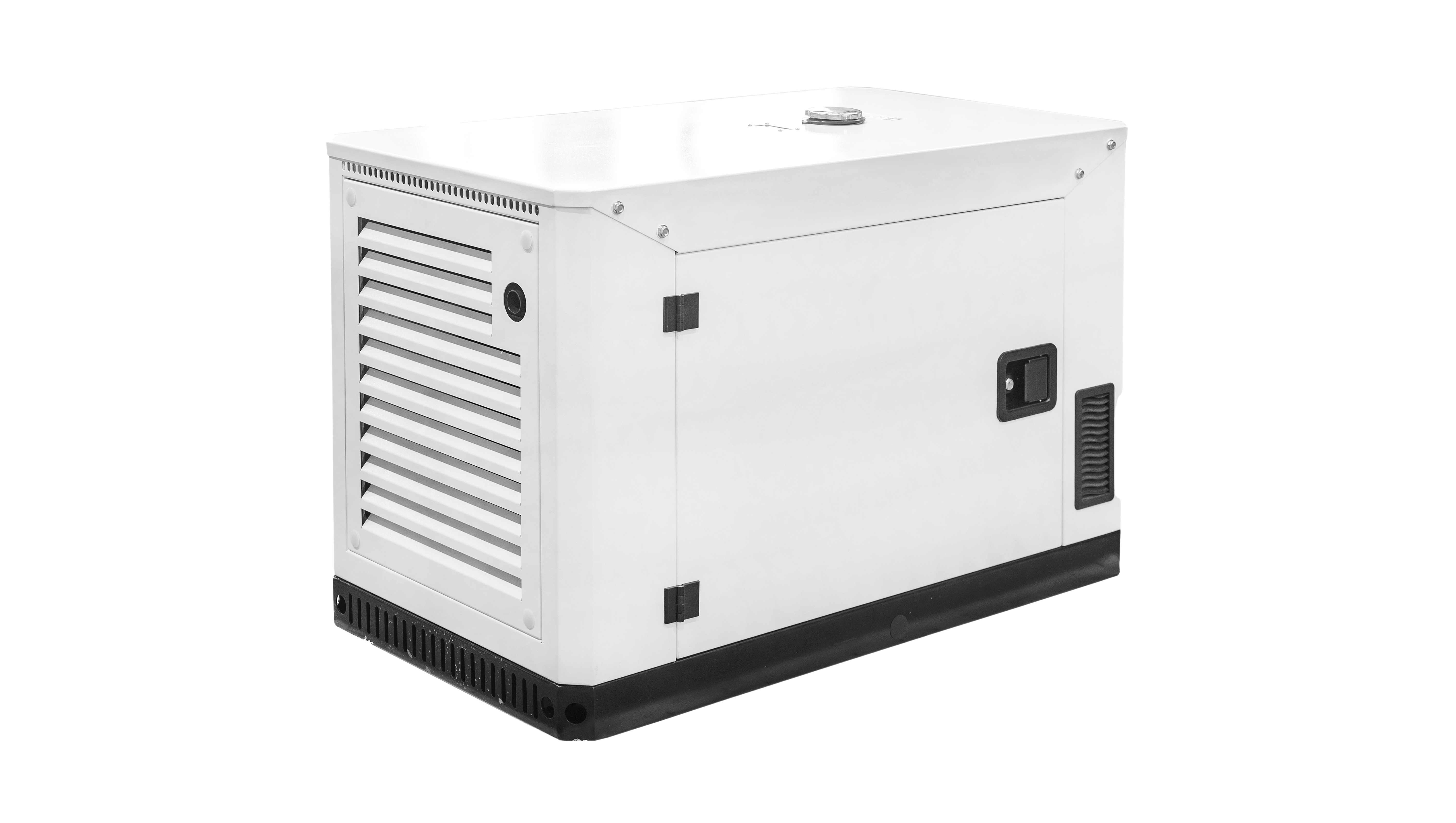 UPS / Backup
When the power goes out, many business operations are brought to a standstill, resulting in increased downtime, decreased productivity, and run the risk of suffering equipment damage.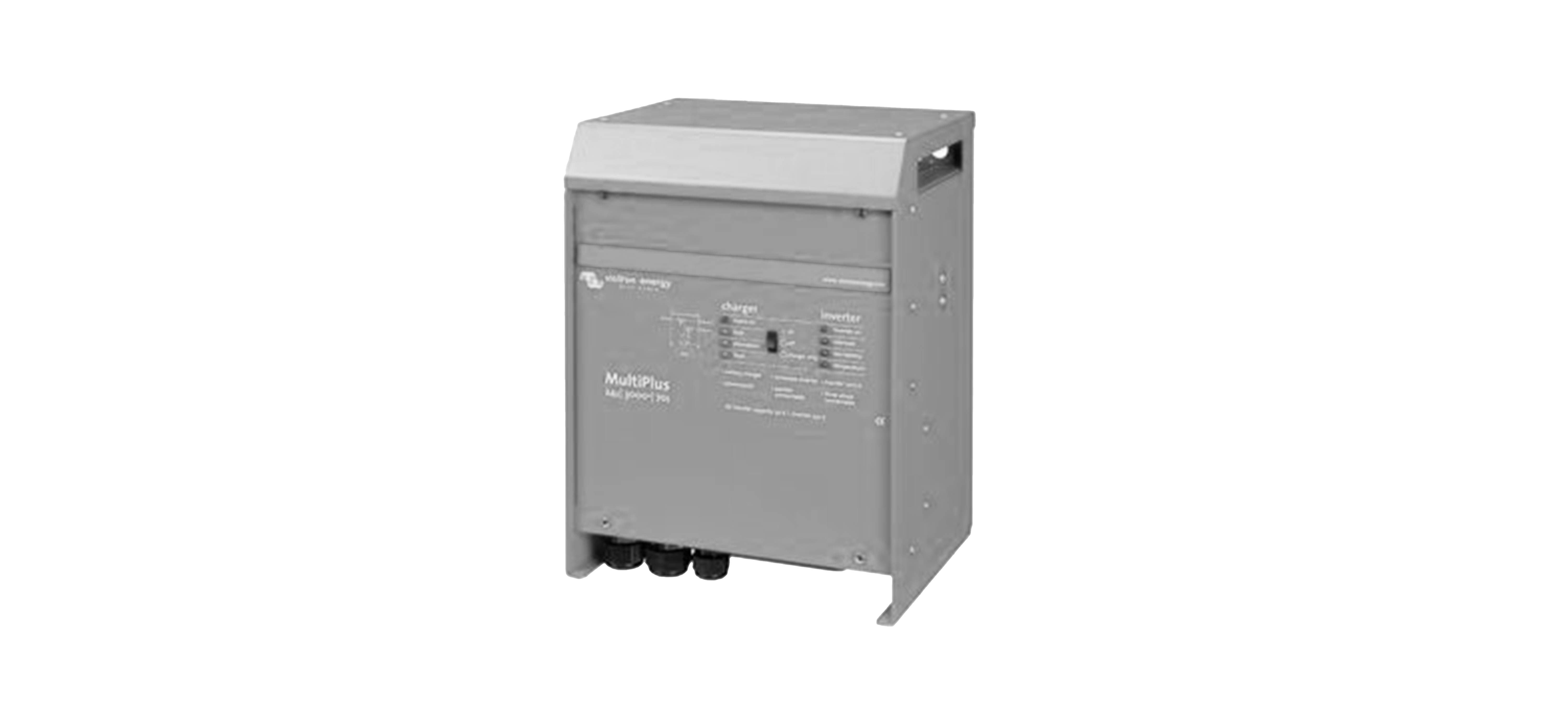 Partners and Suppliers