Handsets (Desk / IP DECT / Headsets)
Daisy provides trusted IP communication solutions.
As a leading office automation and business hardware supplier, Daisy Business Solutions is a trusted partner for companies looking for IP communication solutions.
For years we have supplied VoIP handset solutions that are best-in-class and innovative. By providing user-friendly experiences to our clients we are able to facilitate the integration of multimedia communication solutions into our clients' businesses with the ultimate adjective to reduce call costs.
Voice communication and the ability to make and receive voice calls are still at the heart of most businesses. In today's fast-paced digital world businesses require the ability to communicate clearly and perform at optimal levels. Crystal clear voice communication through desktop handsets, conference facilities, or cordless phones is a must-have for most modern businesses. Daisy has established itself as a leading supplier of advanced handset solutions and technology over the past 30 years.
Our range of telephone handsets will benefit any size of business and budget, and we have solutions that cater to any office requirements. From receptionists to busy executives, our handsets solutions have proved themselves time and time again.
Greatly improve the call experience and work efficiency with dual USB ports, Ultra HD sound quality, faster response speed, and even more advanced features. Using the latest in HD technology our telephone handset devices are also built with Gigabit Ethernet technology making rapid call handling, interoperability, and collaboration a reality for all of our customers.
What is required to set up a VoIP service
VoIP/SIP Service provider
Internet Connection
Phone or softphone application
PABX
Our Market-leading software also helps our clients track and control critical cost and time management aspects of their business. Automated reporting lets our clients view customised call data with one click. If you are looking for a trusted supplier of digital communication solutions then you have come to the right place.
Our Handsets (Desk / IP DECT / Headsets) Products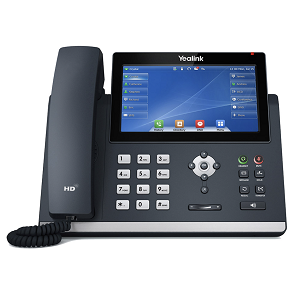 IP desk phones may look like your everyday desk phones, but they use the internet to place phone calls through VoIP, or Voice over Internet Protocol.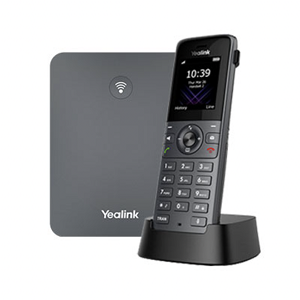 Making phone calls while on the move is a vital part of work in various business segments such as warehouses, retail, restaurants, factory sites and SMEs. The Daisy DECT IP Phone Solution is specifically designed to power up your on-the-go business with its sophisticated HD voice, robust battery and coverage.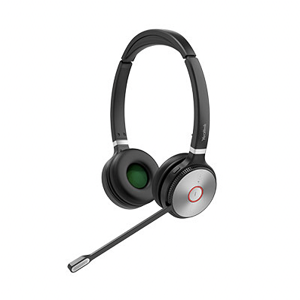 Handsfree devices that connect to a telephone or computer. These allow users to talk and listen while keeping their hands free. Most commonly used in technical support and customer service centres.
Frequently Asked Handsets (Desk / IP DECT / Headsets) Questions
How do IP DECT phones work?
What does DECT mean on a phone?
What does DECT mean on the modem?
What is a DECT base station?