Managed Cloud Services
Daisy Managed Cloud services are unique in their offering as it adopts and implements the 2 core frameworks in Cloud: The Cloud Adoption Framework - Understanding the business needs and requirements of adopting the Cloud, planning the first workload and an adaptive plan for moving to the Cloud.
Secondly, once in the Cloud the Daisy Managed Cloud service applies the Well-Architected Framework; this is to ensure that clients have the right fit for their Cloud needs, they are secured according to the best security standards, elastic according to business needs, reliable and available, and managed according to the best cost practices.
Our Managed Cloud Services Products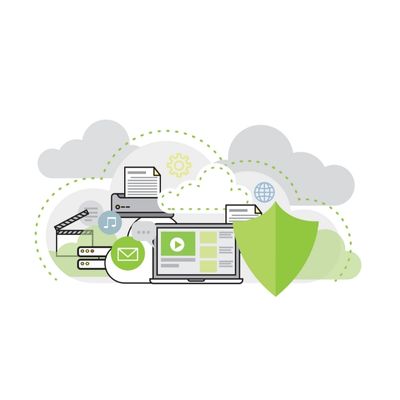 Services are billed at 8% of Cloud spend, if tied with Daisy Managed Server services; alternatively, it is billed at 15% of Cloud Spend and any additional work will be priced separately.