Daisy Energy Testimonials
Throughout the years, Daisy Energy has helped various businesses get off the grid and work towards a greener future. We've helped businesses across South Africa and below are just some of the testimonials we've received from satisfied clients.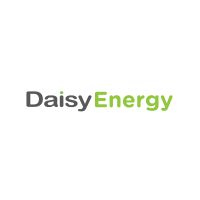 Dr. Cosmas Giannakopoulos
I have purchased a Generator and UPS System from Daisy Energy.
During this time I have dealt with the team who have been extremely helpful and knowledgeable. The overall service and experience that I have had with Daisy Energy has been excellent and I would highly recommend the company.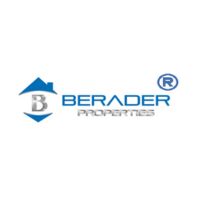 BERADER Properties (Pty) Ltd
We found our experience with Daisy Energy to be professional at all times. Their installation was seamless and the complex suffered no setbacks before, during or after installation.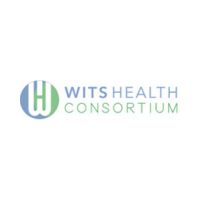 General Manager, Wits Health Consortium
The installation and electrical work carried out was of a high standard which was carried out satisfactorily. The after-sale service has also been excellent to date.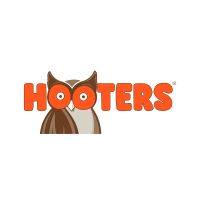 Chief Financial Officer (SA), Hooters
We received an extremely high level of service from beginning to end. We were clearly informed and brought into the picture as to all the various mechanics and fundamentals of what is required with assessing and installing the generators. The handover was perfect, with all our Managers of the restaurants trained in how to do the necessary. We can highly recommend KAS Consulting based on the high levels of service and professionalism that we have received to date.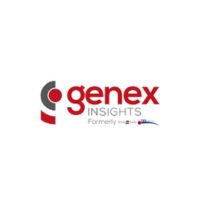 I purchased a 22.5kva generator from Daisy Energy. The service and installation where professional and hassle free. I recommend their services.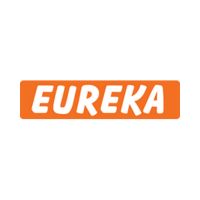 Project Facility Engineer
Daisy Energy has done 4 large scale projects for the Eureka DIY company, they range from PV systems to back up power supply, and we are happy that all the projects have performed to plan or slightly better than predicted.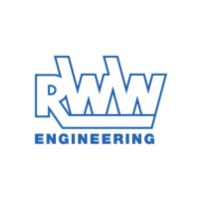 Daisy Energy installed a 25kW grid connected solar system at our factory in Laser Park. Their team and installation was of excellent quality and the installation went off without any problems whatsoever. The equipment is fully functional 1 year later and providing significant savings on the electricity account.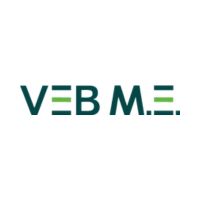 We appointed Daisy Energy to install a 92kw system at our factory, the installation was done professionally and we are extremely happy with the quality of the workmanship and commitment to the project.