Business Energy: How To Choose a Reputable Alternate Energy Installer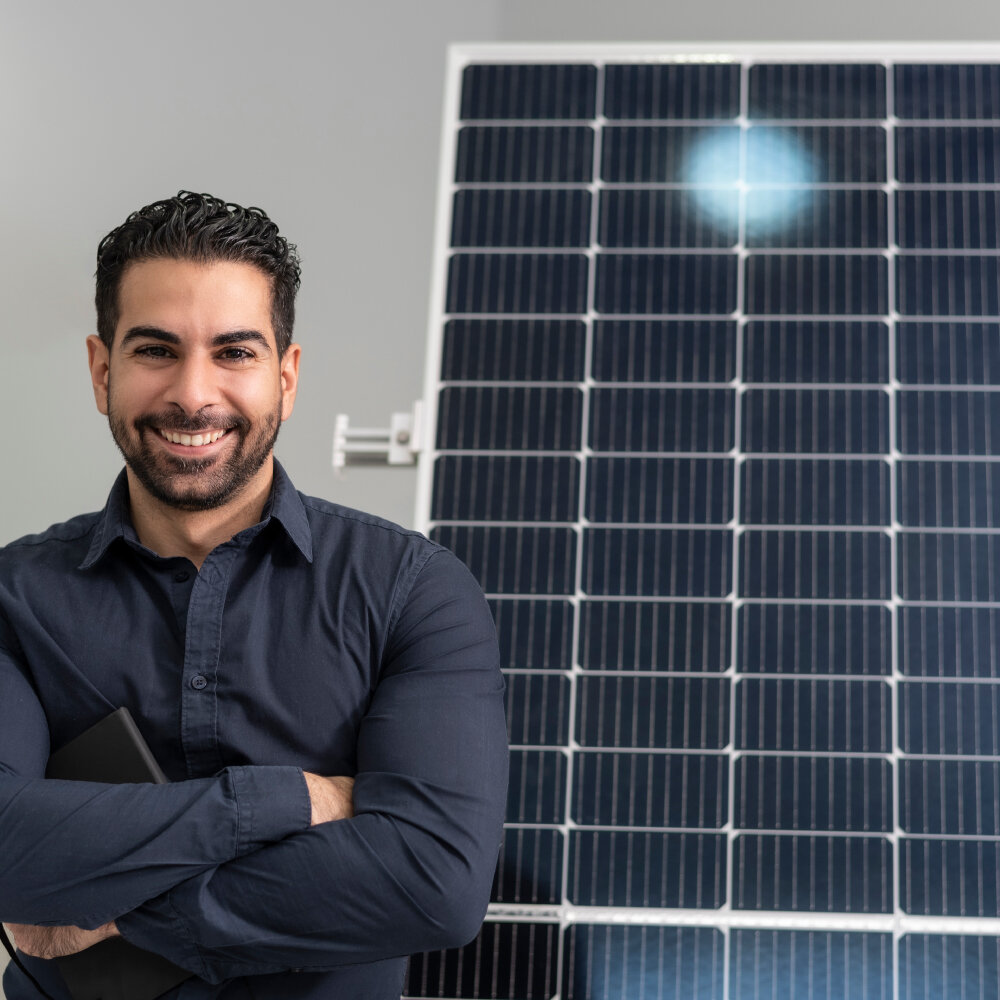 In South Africa, the electricity, gas, and water supply industry produced 2% less electricity in 2019 than in 2010. When it comes to your business energy, finding a provider that offers alternate energy solutions can help you keep operations running despite electricity challenges.
To learn more about choosing a reputable energy supplier for your business, keep reading this guide for the top considerations to help you find the best supplier for your business needs.
Ask About Products and Backup Options
Before choosing an alternate energy supplier, learn more about their products and services' reliability. Business owners should ensure they install high-quality, reliable products that will reduce downtime and, in turn, increase overall productivity. Protecting your business against power outages and load shedding is paramount as they enable you to continue functioning during the many power outages we experience.
Consider Credentials
Learning about an energy supplier's credentials will also make it easier for you to find a company that is qualified to help your business where it is most needed.
When considering a supplier, choose one with a membership to the South African Photovoltaic Industry Association that is licensed and insured. Doing so ensures you're working only with reliable businesses, and you can feel confident that your unique energy solutions are in good hands.
Prioritise Great Customer Service
As a business owner, you need to feel confident that your alternate energy source is dependable. A company that offers excellent customer service will ensure that they meet your individual needs and quickly resolve any problems you may have with your energy equipment.
For example, what assistance will your energy supplier offer if there is a fault and your power goes out temporarily? Do they provide timely customer service and support or interim backup power solutions to reduce downtime? Will they help you get your business up and running quickly?
When you find a company that offers excellent customer service, you will be more satisfied with your energy provider in the long term!
Find a Company With a Sound Reputation
Next, you need to find a company with a good industry reputation to feel confident you'll have a positive experience working with them.
Research their online reviews and ask for testimonials to learn more about supplier reputations. Positive reviews are more likely to guarantee satisfied customers!
You can also ask for recommendations. Inquire about their energy suppliers if you know other local business owners who have installed alternate power solutions. These recommendations will also allow you to ask questions about others' experiences.
Consider All Renewable Options
Consider all available renewable energy products when selecting a supplier for your business. Whether you want to make your business more sustainable or lower energy costs, finding the best alternative energy sources can be a great option for your company.
Selecting a supplier that offers solar energy will make finding other clean energy solutions for your business easier.
Learn More About Industries Served
To ensure you find a company that offers the correct business energy services, you must also learn about the industries they serve, as businesses in different sectors will have varying energy needs.
Finding an energy supplier that serves businesses similar to your company will ensure meeting your unique energy needs.
A supplier with experience in your field will also enable you to meet specific goals based on your industry. For example, if you owned a supermarket, they could help you further by saving more money on energy costs by installing energy-efficient lighting.
Review Pricing
Finally, it would help if you learned more about the cost of solutions from diverse businesses. As a business owner, you need to be strict with your budget. Finding a company with products that fit your budget can help you save money on expenses and help keep your business financially stable.
When evaluating the cost of these services, you should also consider whether or not a supplier offers financing options. Many businesses provide the facility of monthly re-payments for products like solar panels, generators, inverters, and battery back-ups, making it easier to budget for your energy products, especially if you cannot afford to pay for them upfront.
Learning more about pricing and the quality of products from different energy suppliers will enable you to shop around and find the best product solutions and deal for your business.
It may be a more significant investment upfront if you choose a company that offers higher-quality solar solutions for your alternate energy needs. However, this can save you more money on your monthly energy bills and will likely be the better option in the long run!
Need a Business Energy Supplier? Get Help Choosing an Energy Supplier Today
When choosing an energy supplier for your company, finding the best business to work with is essential. These tips will make it easy to find a company that fits your business energy needs and budget!
Are you looking for an energy supplier in South Africa? Daisy Business Solutions can help! We offer tailored solar and other alternative energy solutions and can help reduce your electricity costs.
Contact us today to learn more about our energy services!