Enterprise Security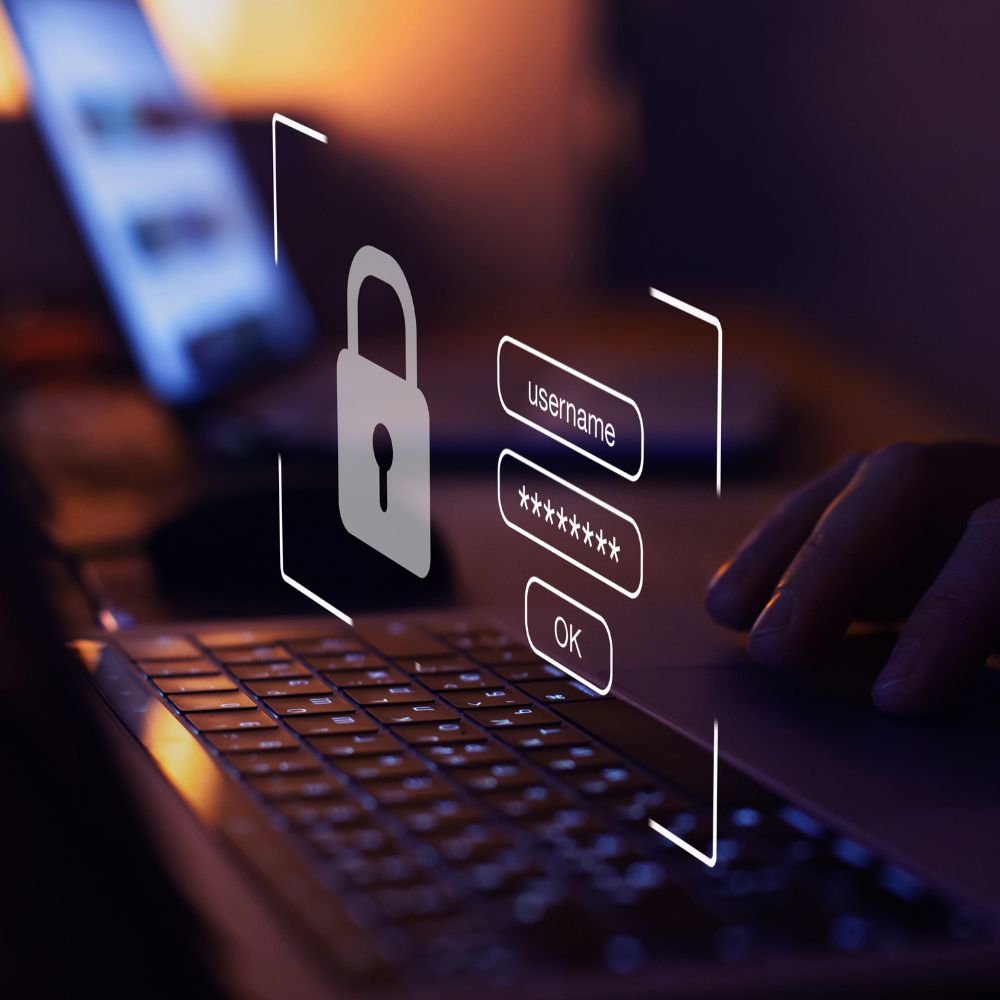 Enterprise Security for business
Enterprise Security has always been a top priority for most businesses. Thanks to the global pandemic and the resultant worldwide shift toward remote and hybrid working environments, data breaches globally are on the rise. The impact of these is predicted to affect companies for years to come. As cybercriminals become more innovative in how they hack their targets, organisations would be wise to re-assess the efficacy of their current enterprise security measures.
There is, however, no single tool or solution when it comes to protecting your company and customer data.
Adequate enterprise security is a layered defence and is only achieved through using a combination of cyber security tools and being attentive.
How to know if your business is secure or falling short.
Consider some essential enterprise security assessment points:
Do you have endpoint, network, and email security software in place, and are these tools operating effectively? Have you deployed patch assessment tools? Are your web gateways and back-end databases secure? Are your firewalls next-gen and ensuring segregation of your networks? What's your device control strategy? Does your business have complete disk protection and data encryption? Do you successfully make use of application control? What is your data protection policy? Are your cloud data transfer paths encrypted? And the list goes on.
Suppose you're unable to answer any of these questions confidently. In that case, it's advisable to hold a more complex and focused conversation about your business's security and your risk management strategy. If you intend on achieving your digital ambitions amid growing occurrences of cybersecurity threats, then enterprise security must become a top priority.
The enterprise security stakes are HIGH.
It's known to be true that it takes 20 years to build a reputation and a few minutes for a cyber-incident to ruin it. With that in mind, Enterprise Security is crucial because it is a preventative measure that ensures your company can withstand attempts to gain access to your most confidential data.
Enterprise security controls, reduce the risk of data breaches and attacks on IT systems and networks by preventing unauthorised access to sensitive information. Reduced risk further prevents disruption of services, increases productivity, inspires customer confidence, and protects all their personal information. With data protection regulations like POPI now in full swing, the responsibility of protecting information falls squarely on businesses. Thus customer data protection should be prioritised by companies more than ever.
Best practice enterprise security for organisations in all sectors has become critical. The good news is that it's an investment that sees a return by allowing companies to get on with business and be profitable instead of reinvesting profits into the likes of mitigation and settlements.
Regardless of the location, size of your site, inventory on-site, or the nature of your business, Daisy can help secure your enterprise today!